About
We are a family owned and operated Full Service Dental Lab & Manufacturers of all Equipoise Products since 1980.

We specialize in the Equipoise Complete Removable Restorative Dental System which can be used in all design scenarios. Call us about our 7 hour AGD accredited courses for dentists and how to become a trainer certified dental lab.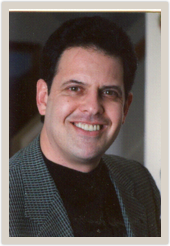 Michael J. Goodman
CEO & Director
Michael J. Goodman is a graduate of the University of Florida in Gainesville, the College of Arts and Sciences, class of 1977. Mr. Goodman is also a graduate of Magna Institute of Dental Technology, specializing in crown & bridge and denture, class of 1979.

In 1980, along with his father, he opened the Equipoise Dental Labratory. Mr. Goodman is now President of the Equipoise Dental Center which encompasses the Equipoise Dental Lab, Equipoise Dental Consulting and Equipoise Dental Prosthetics, Inc. He trains and licenses dental labratories in the principles of Equipoise and distributes products and attachments.

Mr. Goodman is the grandson of Herman W. Goodman, the inventor of Equipoise and a pioneer in the field of dental technology. He is the son of Jerome J. Goodman, DDS who is responsible for refining Equipoise and creating the Complete Equipoise System and philosophy of design.

Mr. Goodman has been seminaring and lecturing internationally for over 20 years to dentists and dental laboratories. He has been published in the journal of the Academy of General Dentisry; Dental Products Report, Dental Economics, CRA Report (with a 100% approval rating) and most recently, in the September 2007 issue of Dentistry Today.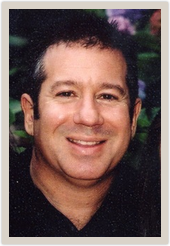 Dr. Neal Seltzer, D.M.D., F.A.G.D., D., A.B.D.S.M.
Clinical Director
Neal Seltzer, D.M.D., F.A.G.D, D., A.B.D.S.M. is a 1982 graduate of Tufts University School of Dental Medicine. He maintains a private practice in Williston Park, New York. He is also the clinical direct of the Equipoise Dental Center, Bergenfield, New Jersey. He has lectured on the topic of removable prosthetics nationally and internationally and has published articles about their proper design and use.